Poultry Feed
We, at Shalimar Group have been selling poultry feed for more than four decades under the iconic brand name SONA, assuring farmers of the highest productivity and quality. Our other Poultry Feed brands are MATRIX and TOTAL ECO. Our premium brands include SONA SIXER, MATRIX PLUS, and TOTAL. Our poultry feed mills across India have advanced Quality Control (QC) laboratories where the raw material and process parameters are monitored regularly. We ensure and aspire to meet sustainable and hygienic standards using sophisticated feed milling technology from companies like BUHLER, AWILA and other indigenous suppliers.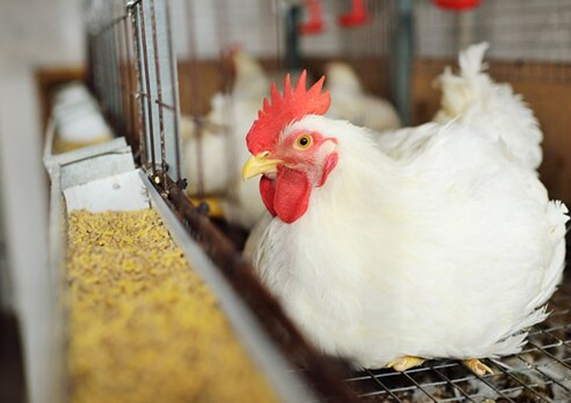 Breeding and Hatcheries
In 2011, Shalimar Group installed incubators from Petersime, becoming the first company in Eastern India to adopt innovative incubation technology. Shalimar Group is also a proud franchisee of VENCOBB, which is the most dominant Breed in India. The hatching eggs produced at our breeding farms are carefully selected and sent to the hatcheries owned by us, spread over multiple locations in India. The broiler breeding operations are overseen by our strong management team maintaining the highest level of biosecurity. We house and rear the birds in open sheds as well as environmentally controlled sheds embracing the latest technology. Our qualified team of veterinarians regularly monitor the bird health and ensure that the best hatching egg and chick is produced.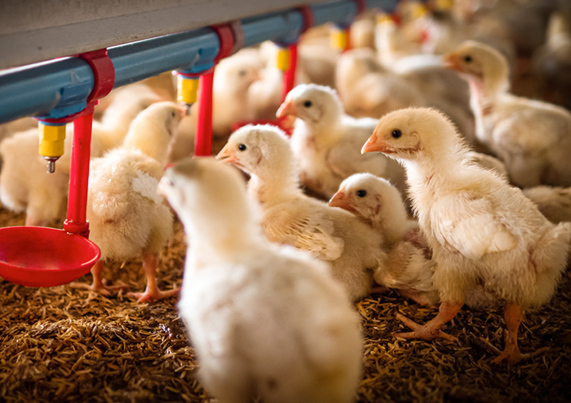 Commercial Broilers
The commercial broilers at Shalimar Group are reared in company-owned environmentally-controlled farms as well as through contract farming. We provide a source of livelihood to thousands of people as more than 15,000 contract farmers are associated with us to rear broiler birds. The feed supplied by us is of the highest standards so that the broiler birds are reared to achieve the best Feed Conversion Ratio (FCR) and eventually provide the best quality meat, which is lean, tender and delicious.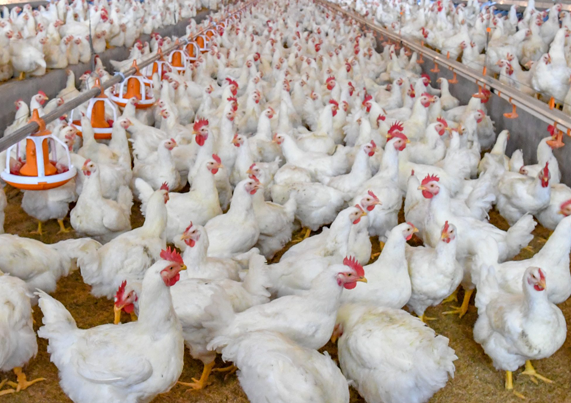 Poultry Processing
Poultry processing at our semi-automatic plant equipped with modern facilities imported from Meyn, Netherlands takes place maintaining strict hygiene and quality standards. Our quality control (Qc) guidelines include a wide array of different applications, such as quality tests in every part of the processing to meet eco-friendly and environmental standards of production. Our processing plant is certified with FSSAI and ISO certifications. Our team at the plant maintains stringent ante-mortem norms of quality control. Every step of processing is meticulously and precisely done to ensure the best quality meat to the consumer. Storage of products is done through comprehensive refrigeration networks in the cold rooms, and they are transported in company owned refrigerated vehicles to retain the quality and freshness of the meat.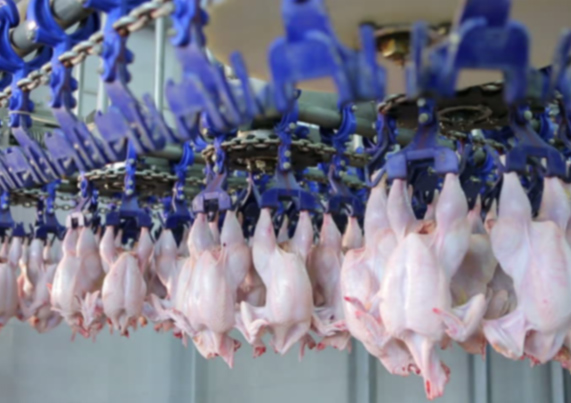 Retail
To be able to reach out to our end consumers directly and provide them with the safest and most hygienic products, we started our retail operations under the brand name TOTAL. TOTAL products are delicately processed at our state-of-the-art facilities with imported machinery, meeting high biosecurity and hygiene standards. From farm to fork, TOTAL products tick all the boxes in terms of safety, quality and health. TOTAL has also taken the lead in bringing Antibiotic Free chicken to its consumers.
Visit TOTAL Website
See Our e-Brochure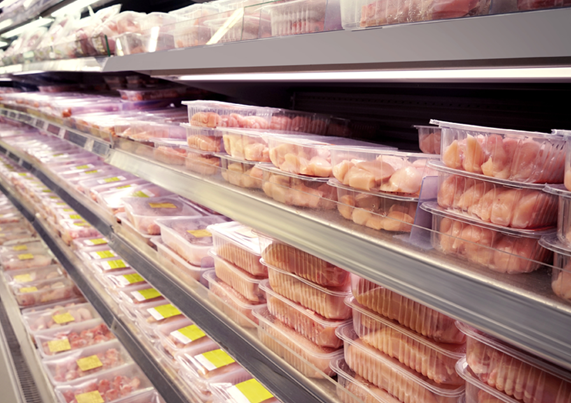 Layer Operations
Part of our layer operations are at our company owned farms, where the birds are fed with nutritious feed thereby ensuring eggs with optimum nutrition and health benefits. Total eggs are sorted and packed with care to provide utmost health benefits and nutritional values. Total eggs are a class apart from regular eggs, enriched with essential nutrients which add a healthy start to your daily life.